Welcome to the patient center for The Eye Doctors! We know you have many options available for eye care in the Sioux Falls community. We are honored you have chosen our office. In order to make your visit to our office smoother for you, we have created a Patient Center with everything you need.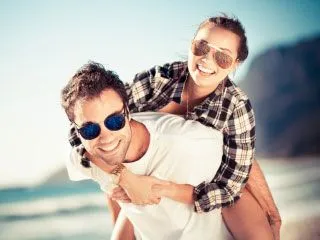 To make your visit as efficient as possible, we ask that you complete the online New Patient form. If you have vision and/or medical insurance, bring your membership cards with you, at the time of your appointment. If you are unsure of your coverage, we suggest that you contact your carrier prior to your visit. This will ensure that your services will be covered and will help reduce your out-of-pocket expenses.
Your appointment is reserved exclusively for you. Therefore, if you are unable to maintain the appointment, please give at least a 24 hour notice to avoid being charged a broken appointment fee. Our doctors will give you the most thorough care possible so please note that your eye exam may take approximately 1 hour.
Thank you for choosing us, we look forward to seeing you.